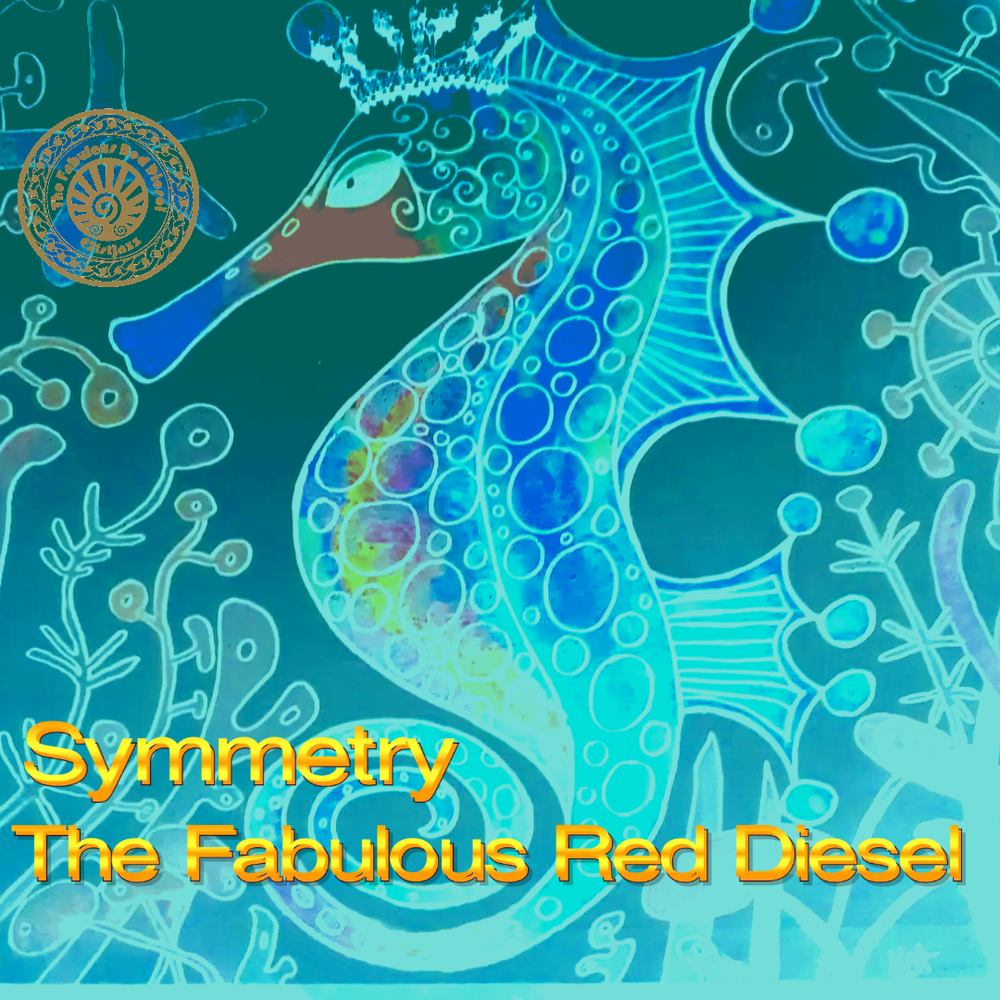 New Single
Symmetry- from the forthcoming album Goddess The Seahorse
It's nearly here, due for release  on March 12th, this is a beautiful song. Recorded at Yia Yias studio in Hastings, it is a  deep dive into the mind of Diesel's singer songwriter frontwoman Ms Kitty. A defiant imaginary conversation with her long dead father, too-late realisations and the final stepping out of the box he created for her.
"Nellie Gale"
Ad"Nellie Gale" is quirky, funky, groovy, and has such a deliciously jazzy under slurp. It is naughty but very nice…very comical and somehow also slightly sad, especially with the wah-wahing trumpet mockingly laughing at the live tableau depicted — a great number.' – Sammy Stein, Something Else Reviews
this video is a very cheeky black and white romp through the story, with a host of very colourful characters including Squiffy Oglespink, Will-I Juan, Sir Everard Squiffy QC, Lord Pedro Handlebar as well as Miss Nellie Gale herself played by myself, her great grand-daughter, Kat Lee-Ryan."
New video-Mama Josie Said-Radio Mix
Scenes from Sparkly Bird
Thelatest track from the Queensbury House sessions,with a smart radio mix, has a video full of scenes from Sparkly Bird, the groundbreaking show by the FRD about suicide. You can now see the whole show here-https://youtu.be/Cdgt6zTEjvg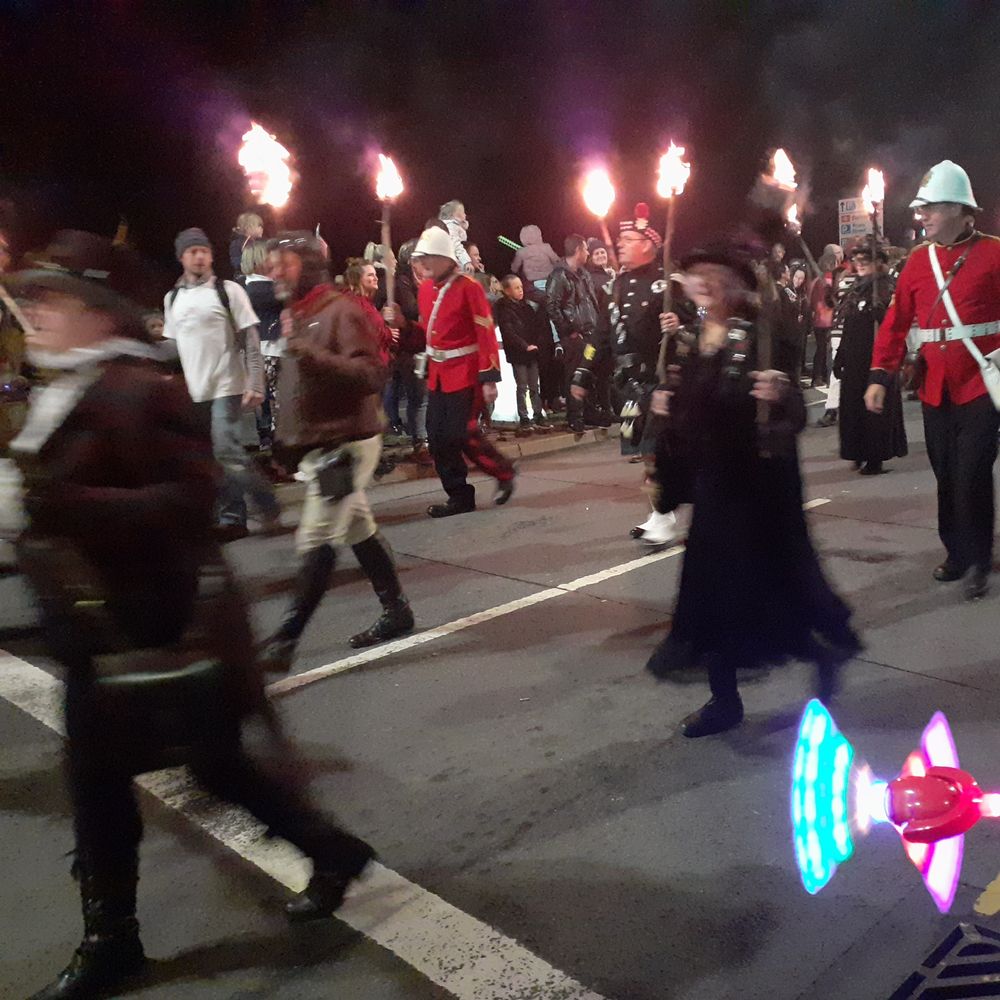 Don't Wanna Feel Old
New Video by James Turner
If you've ever wondered how we celebrate bonfire night in Sussex, wonder no more.Each town and village has its own bonfire society, and there are processions in every town for all of October right up to 5th November, everyone dresses up and drags fire about the place. It's awesome!!! People definitely do NOT act their age around here. Checkout some of the costumes by clicking the link below.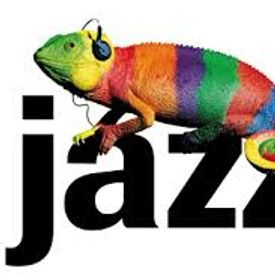 WE MADE IT !
Anne Frankenstein Show- lunchtime 29th jan !
We are so proud and happy to have made it onto our favourite radio station ! Thank you Anne Frankenstein, we got here ! Tune into Jazz FM to hear Butterfly Mind and other amazing tunes .
''This Band have made it onto my wish list of groups I intend to see live as soon as I physically possibly can''
-Anne Frankenstein, Jazz FM-talking about The Fabulous Red Diesel
Video- Birdie-on the first leg of the James Taylor tour 2020